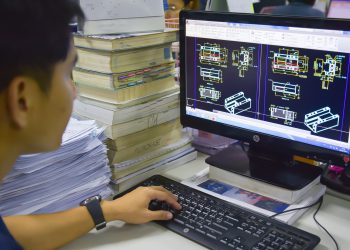 We have our own integrated design team in the office which enables us to develop new products and adapt our range of pool covers to customers' specification. Our engineers and designers are equipped with the latest generation of CAD stations to work on your projects.
Our manufacturing shops have efficient, modern equipment (Lathe CNC, Surface Grinding, Cylinder Grinding, Centerless Grinding and etc.) enabling us to process your orders quickly and flexibly.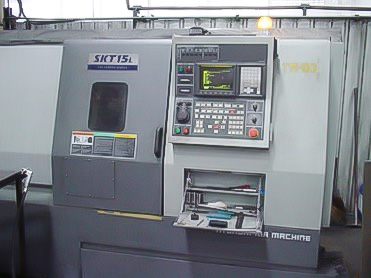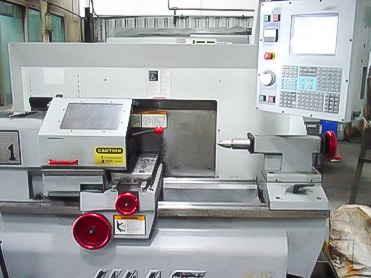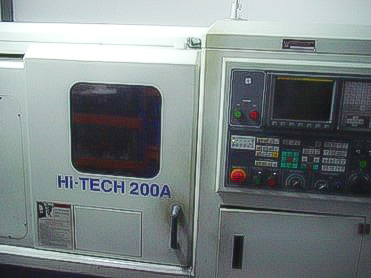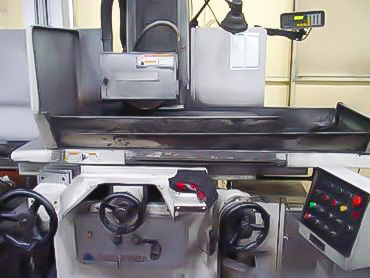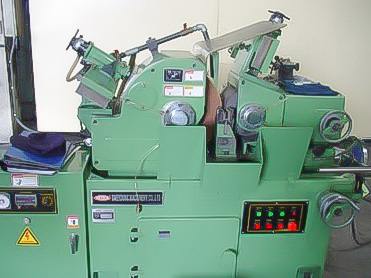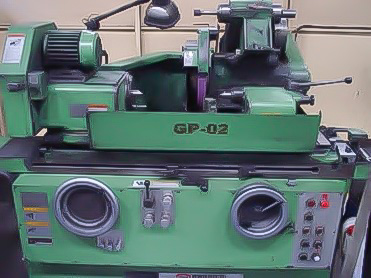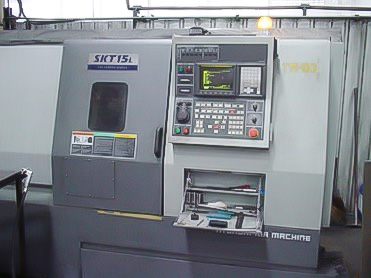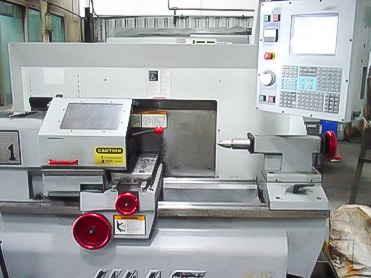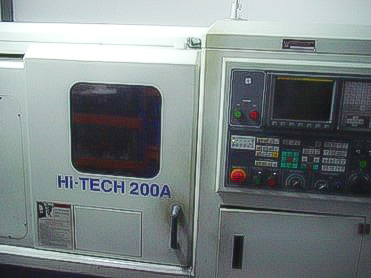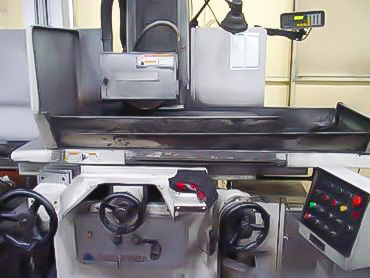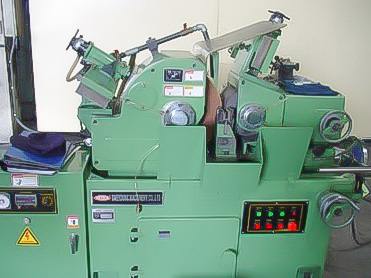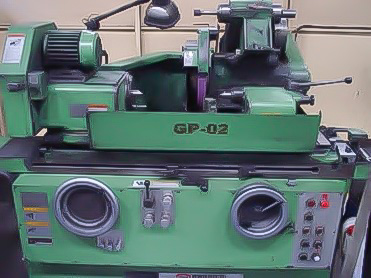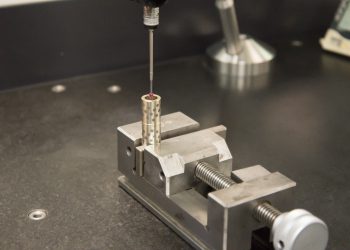 LuBo has invested heavily into quality control in order to provide products to customers with assured quality. LuBo quality control room is equipped with instruments including coordinate measuring machine, profile projector, rockwell hardness tester, roughness surface tester, laser marking, micrometer, venier caliper, block gauge, ring guage, bore gauge, pin gauge, Hi gauge, R gauge and etc.
We maintain stocks of storage that holds more than 1,000 items in order to process your orders quickly and flexibly.